powered by Ambient Weather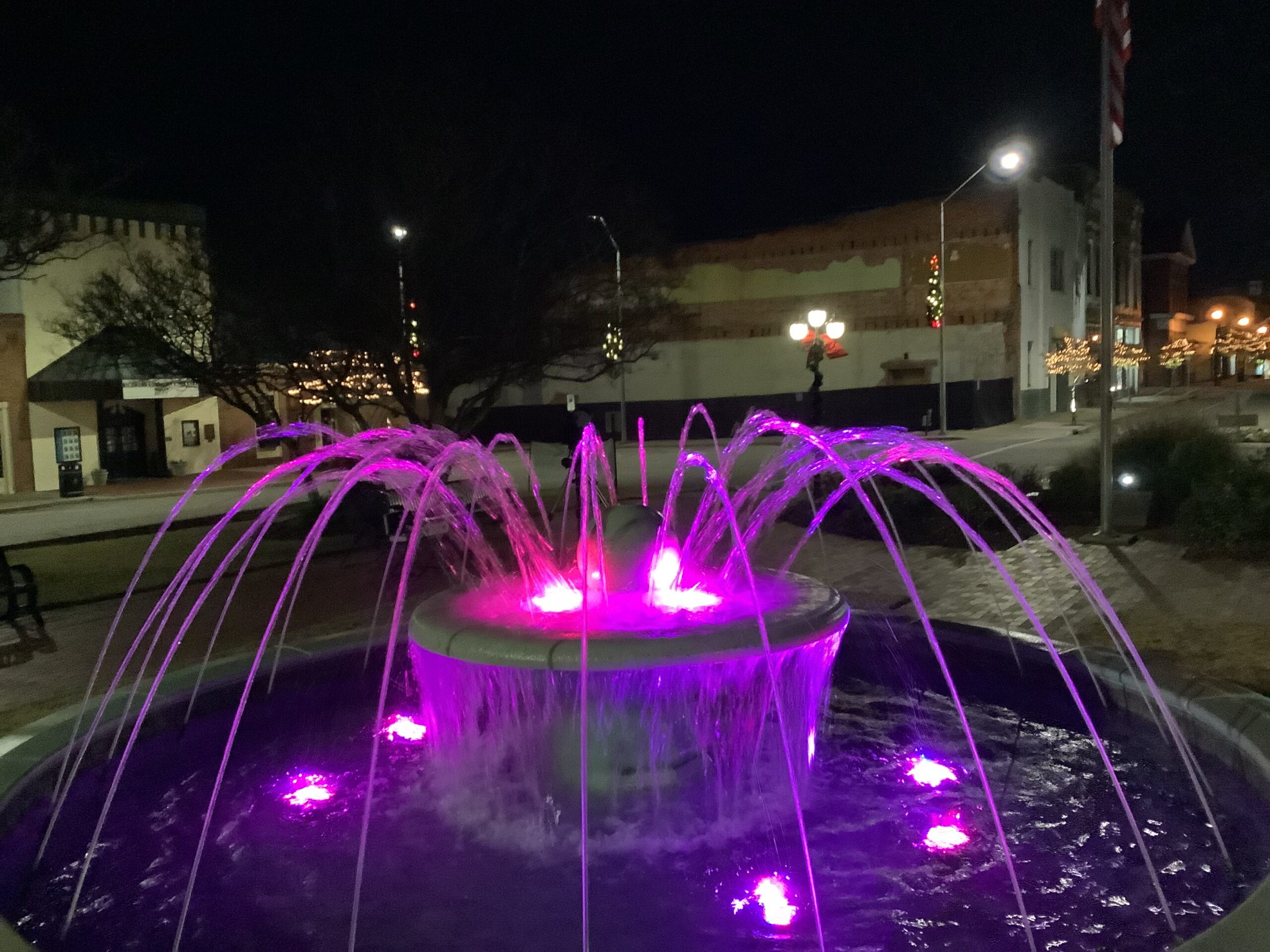 Two things to help you and your family off of social media and into productive educational opportunities.
December 16 the Richmond County Amateur Radio Club will have a no charge amateur radio exam.
On December 19 the Facebook group Richmond County NC Amateur Astronomers will have Astronomy on the Square.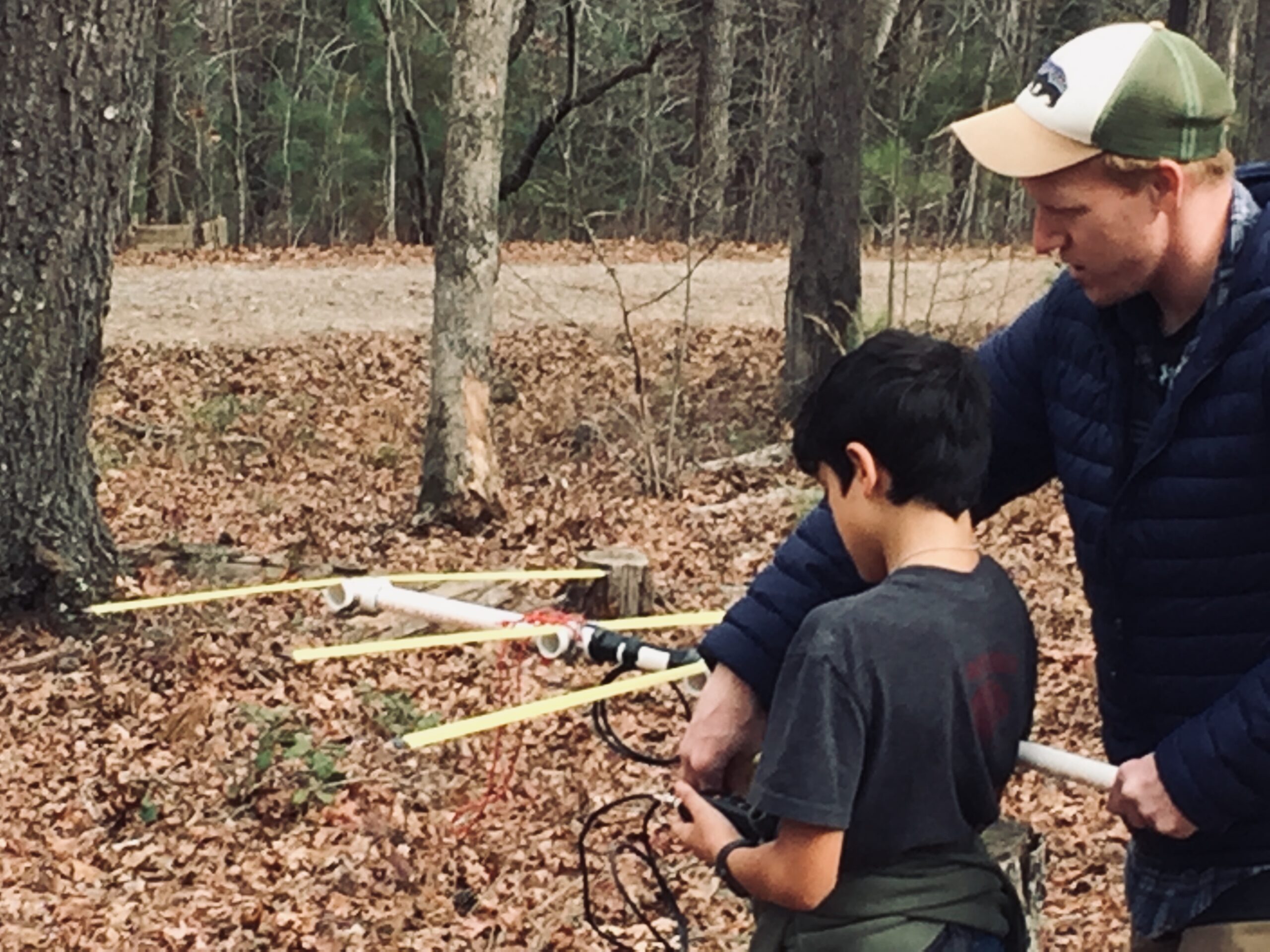 The amateur and amateur-satellite services are for qualified persons of any age who are interested in radio technique solely with a personal aim and without pecuniary interest, These services present an opportunity for self-training intercommunication, and technical investigations.
VECs coordinate the efforts of the Volunteer Examiners in preparing and administering amateur service operator license examinations. VECs are allowed to charge a fee for the exam. The Richmond County team joined the Laurel VEC and they chose not to charge any fee for the exam.
For information on how to study for the amateur radio exam and location see the information below.
On December 19 the Richmond County NC Amateur Astronomers will have Astronomy on the Square. Bring your telescope if you have one. We will enjoy the first quarter moon and whatever else we can see from the Rockingham Town Square. This event depends on their being a clear sky. It may be cold so dress appropriately. The event starts at 7 PM and will end at 10 PM.
The location is across from the Richmond Theater 109 East Washington Street, Rockingham, NC 28379

Amateur radio exam information: (No license required to be an amateur astronomer!)
***NOTICE FRN required to be obtained prior to exam day due to issues experienced at recent weekend testing session….
If you already have a ham license, your FRN# is on the license. To register to UPGRADE, all you need is your current and unexpired call sign.
If you would like to watch a YouTube video on the process, CLICK HERE
To go to the C.O.R.E.S. System at the FCC, —CLICK HERE—
The above links will open in a new window.
Return and complete Registration page after you receive your FRN#
Technician Study Materials
Best study material Make sure you are studying from the current technician study questions.
Free on line pdf No-Nonsense Technician Study Guide
Gordo's 2022-2026 Technician Class study manual
Hamstudy Practice Test
Eham Practice Exams
No Charge exams near you see Laurel VEC
N4MQU's Parks on the Air POTA page.