Radio configurations I use for portable operations.
Radio A. Icom 7100 HF/UHF/VHF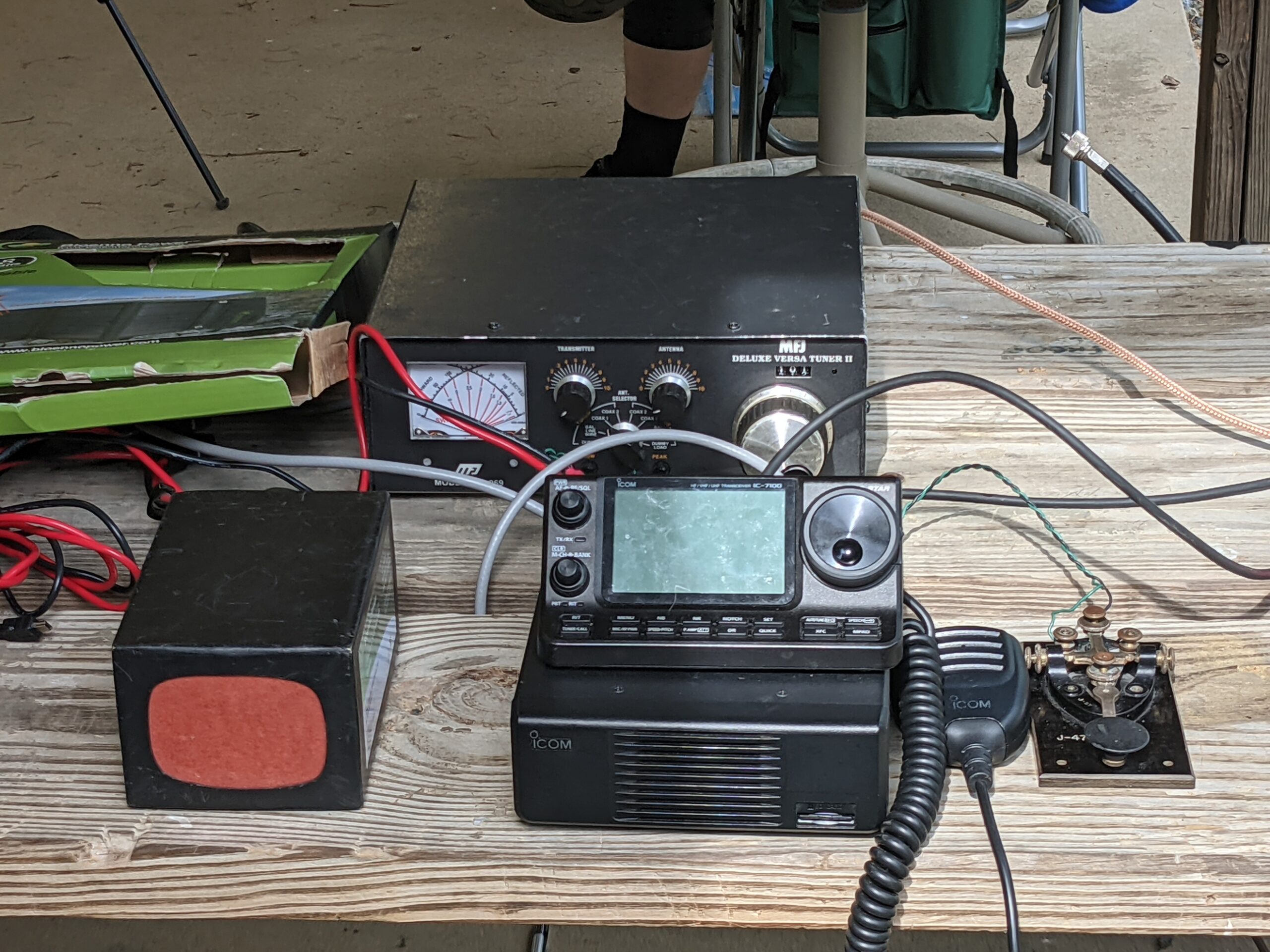 Radio B. Icom 706 MKIIG HF/UHF/VHF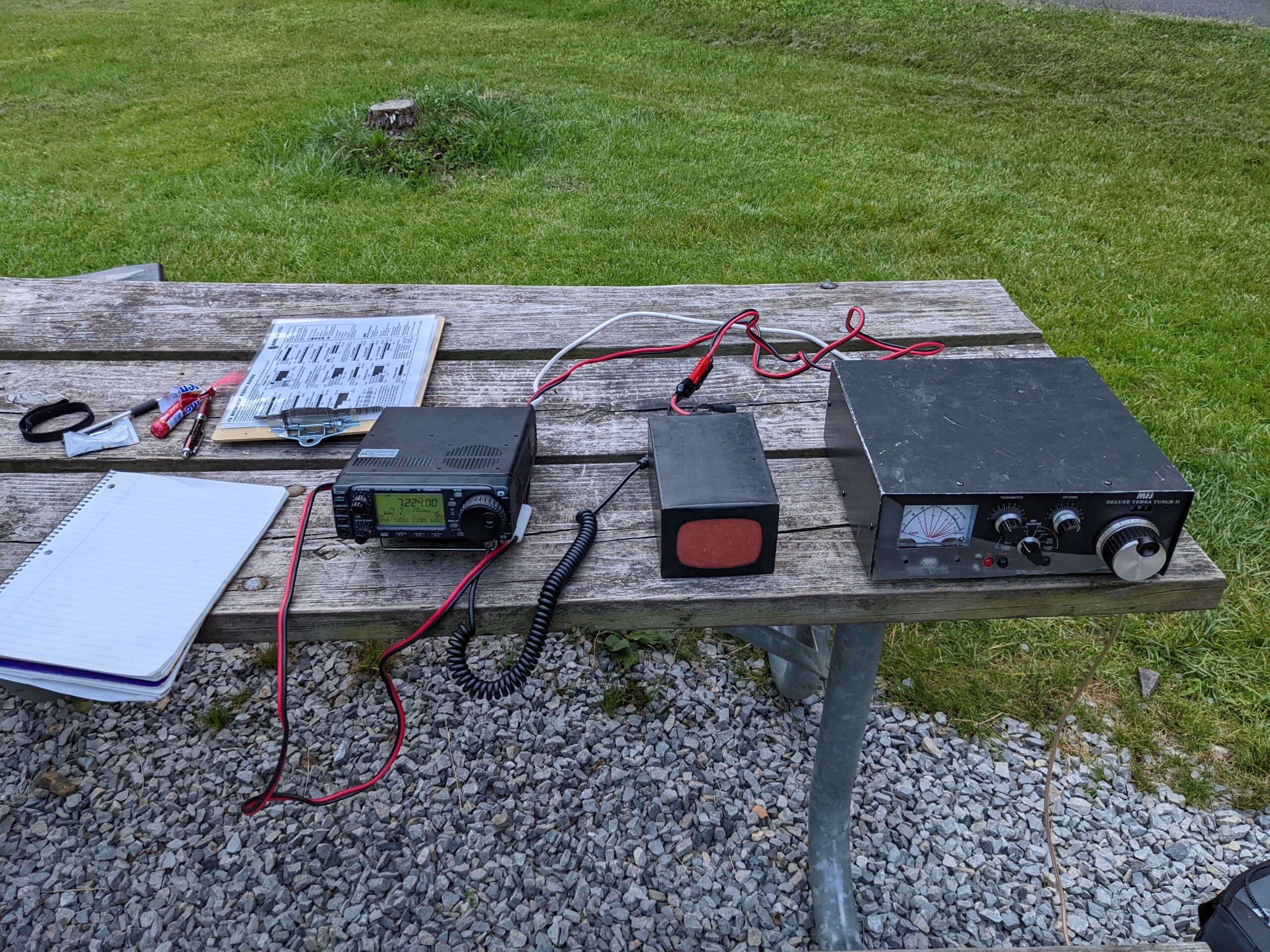 Antenna variations may very.
A. CHA MIL 2.0
A, B, D, F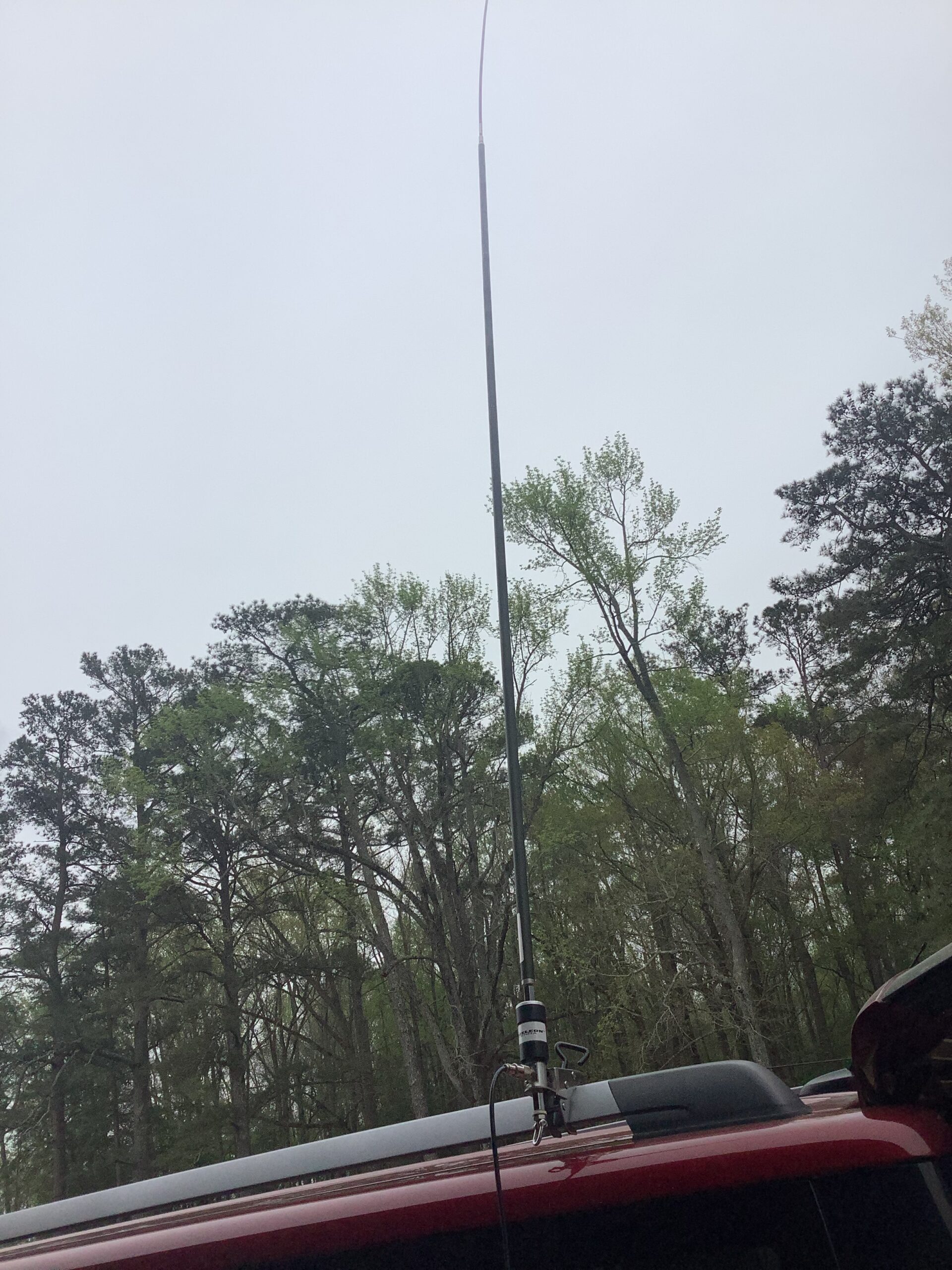 D. CHA JAWMOUNT
E. CAP-HAT
F. CHA HYBRID-MICRO (different from my hybrid)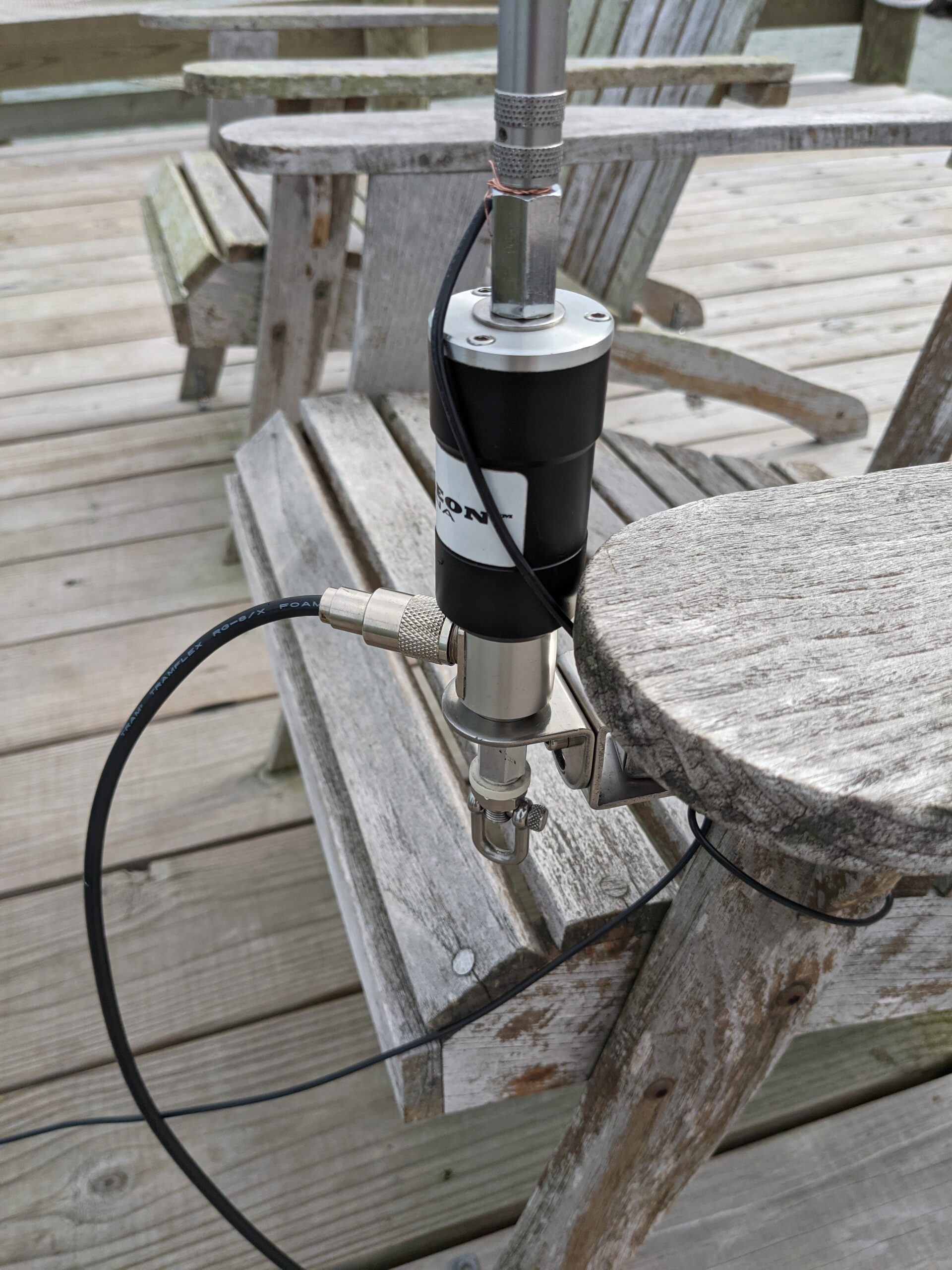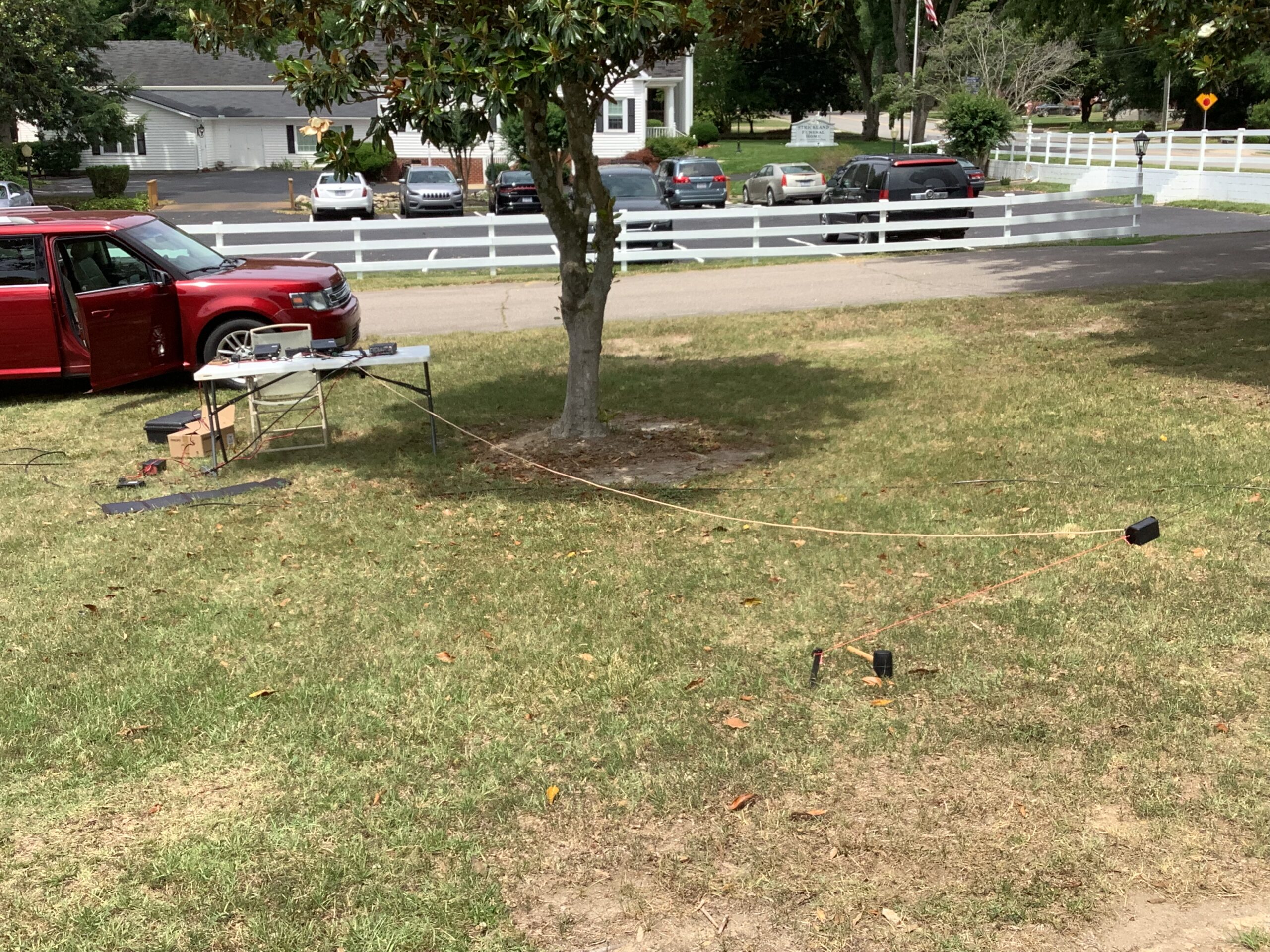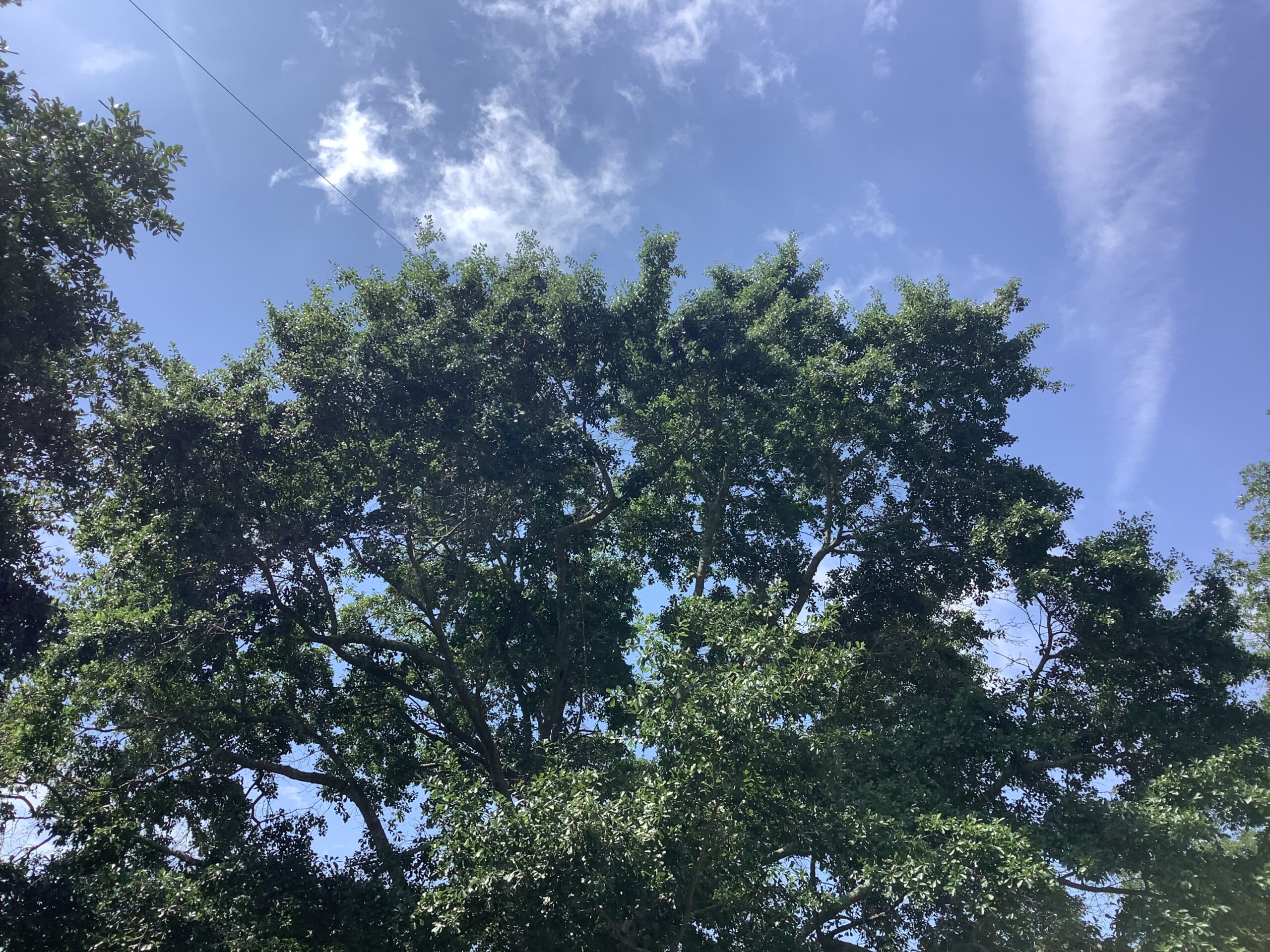 Power
Bioenno Power Lithium Iron Phospate Battery BLF1220LB
Bioenno Power Controller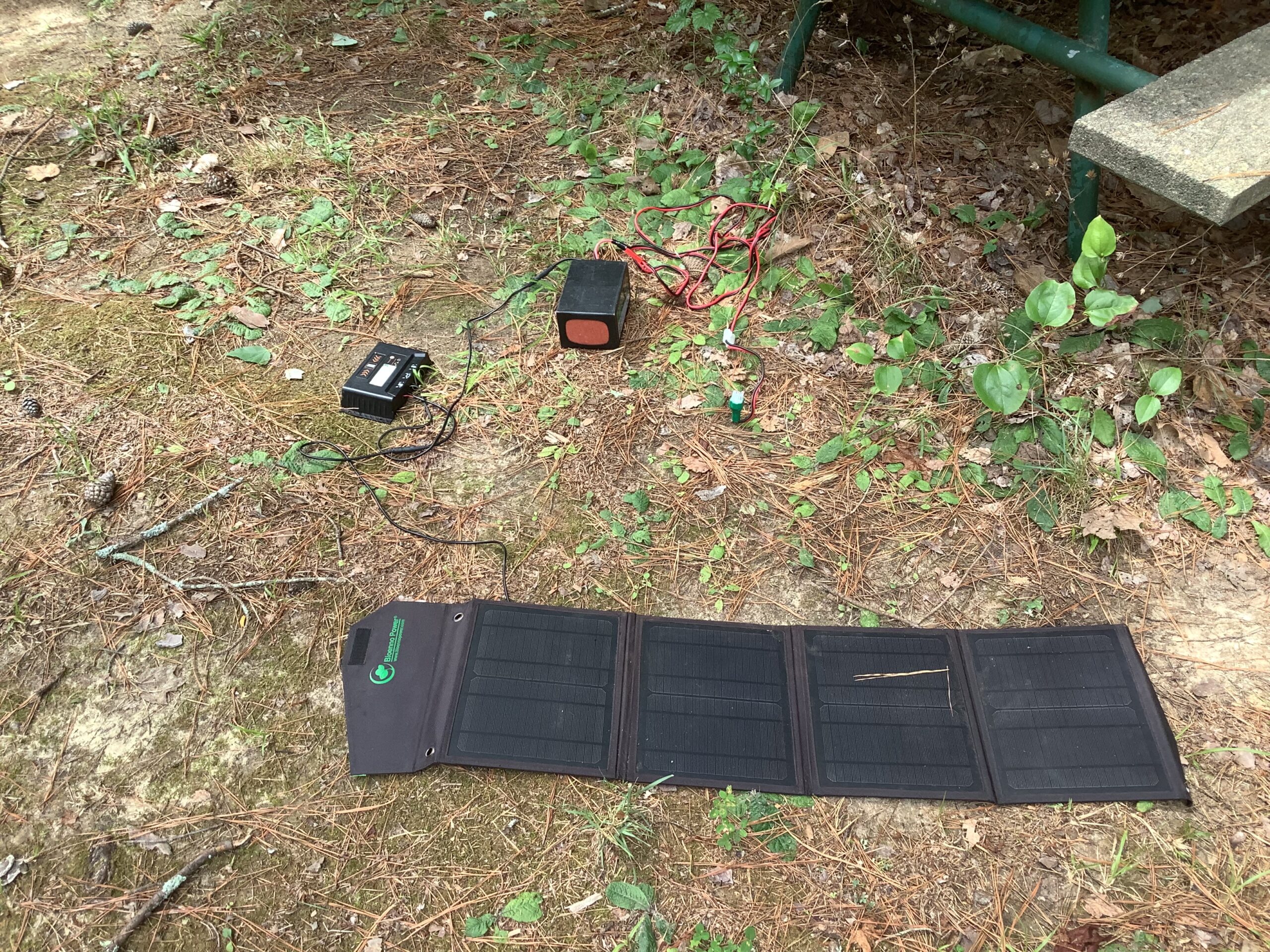 Just call sales at https://www.bioennopower.com/ Tell them what you want and they will help you. Very knowledgeable. My battery only failed me one time. When I tried to activate a park after 6 parks I had activated and did not charge it. I also use my battery for my astronomy hobby with my telescope.