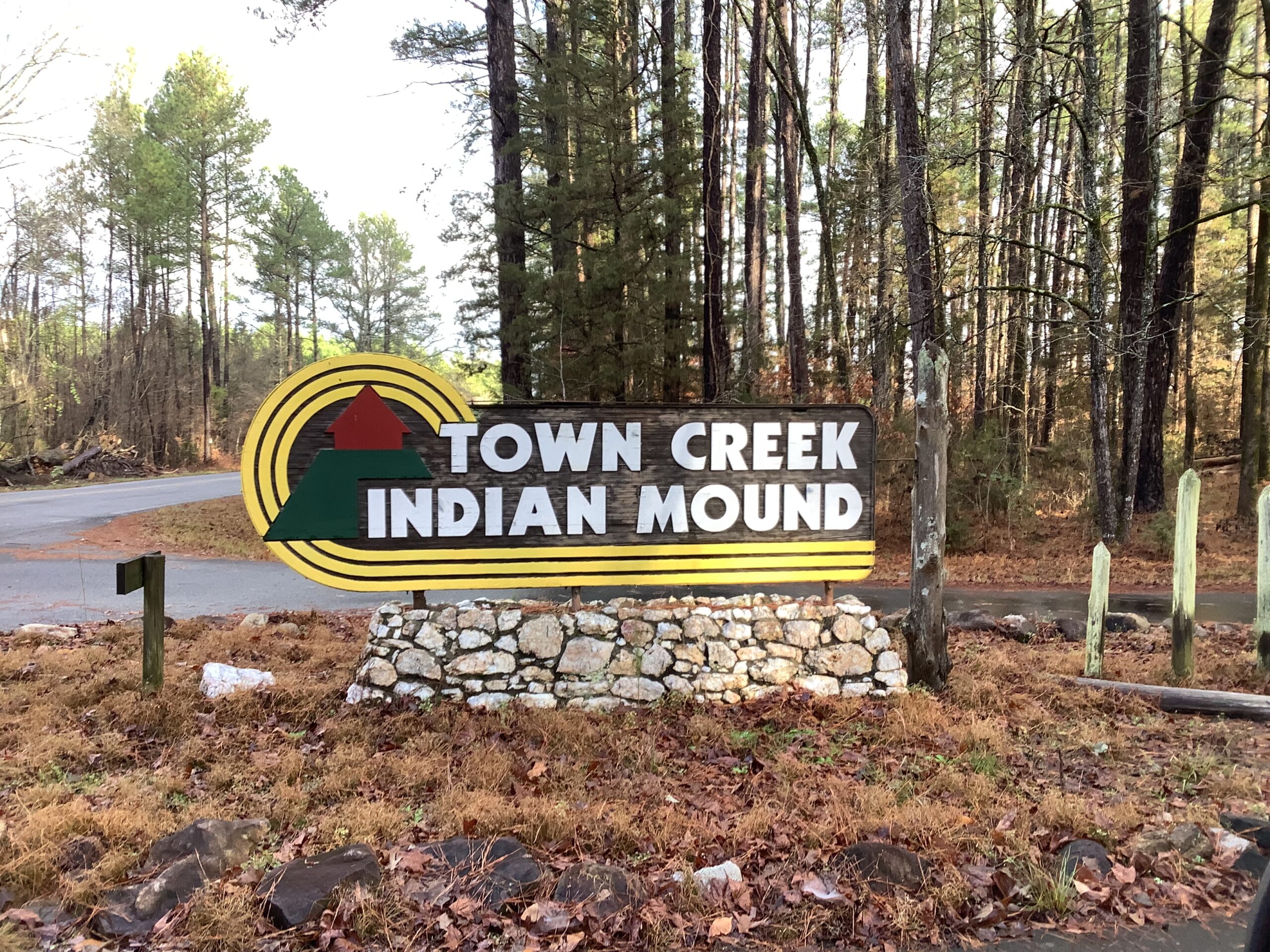 i have been a amateur radio operator for over 38 years and getting into the Parks on the Air (POTA) has been the rewarding activity I have ever done in amateur radio in the area of learning about portable operations and antennas. I activated my 30th park today and achieved my Gold Activator award.
When a park has a visitor center with staff I usually let them know that I will be setting up my radio and invite them or visitors to come out. This has paid off by getting invited to park events and getting to introduce the staff to amateur radio.
Thanks to all the hunters and P2P.
Follow my POTA activities on my POTA page.