Location: NC K-6964 Voice of America State Game Land
Date: 20220923
42 contacts
Equipment
MFJ-1984HP, ENDFED 1/2 Wave 40-10M
IC-706MKG HF/VHF/UHF All Mode Transceiver
Operators Brandon KO4YJA, Mark N4MQU
Prior to this activation the site had only been activated 4 times. After we arrived we could see why. A lot of challenging obstacles. I had my vertical but could not find my spike mount so Brandon improvised one using one end of the Endfed of the antenna using his wagon and the vertical I had.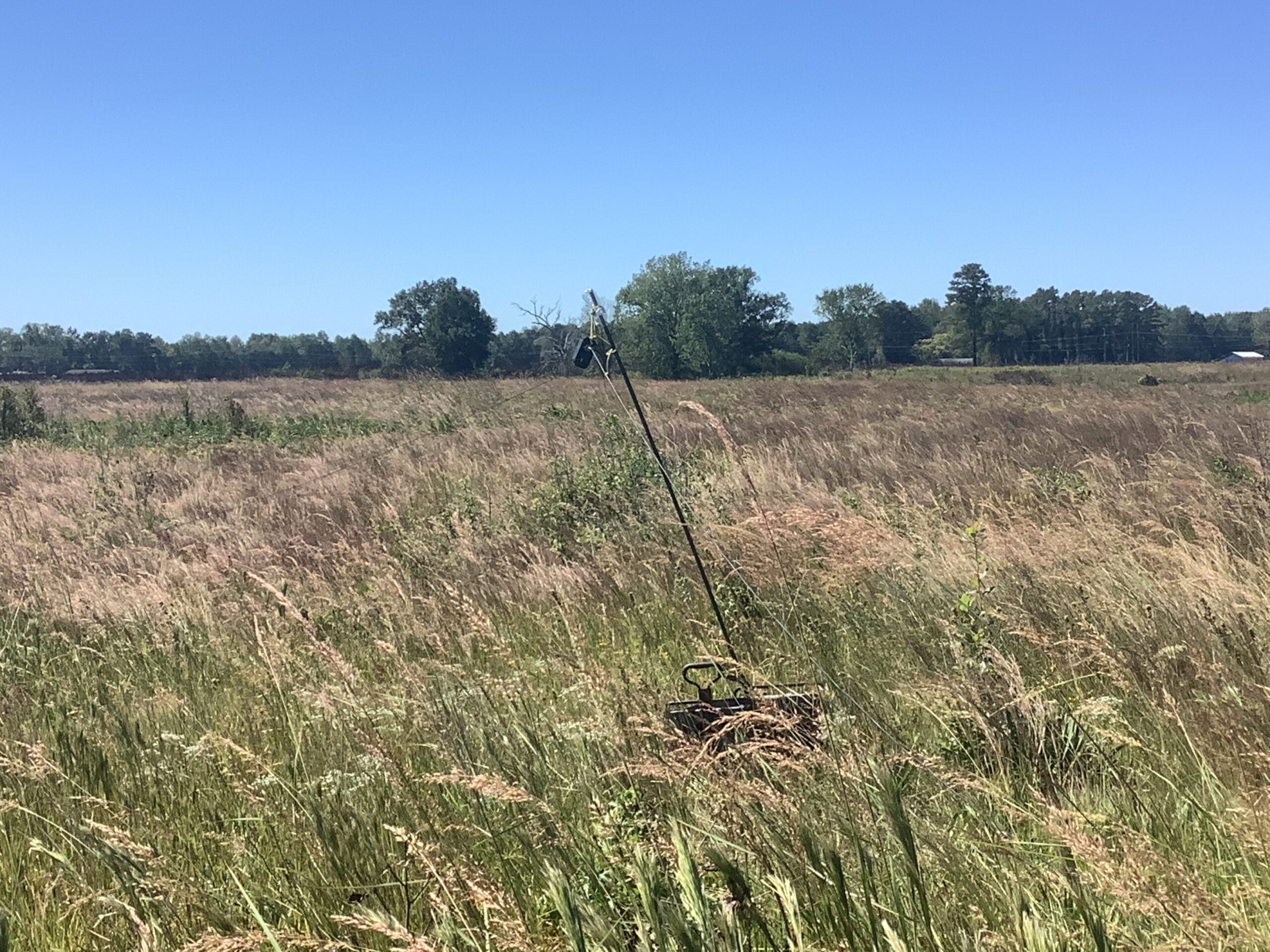 The video shows a better view of how we set up the antenna.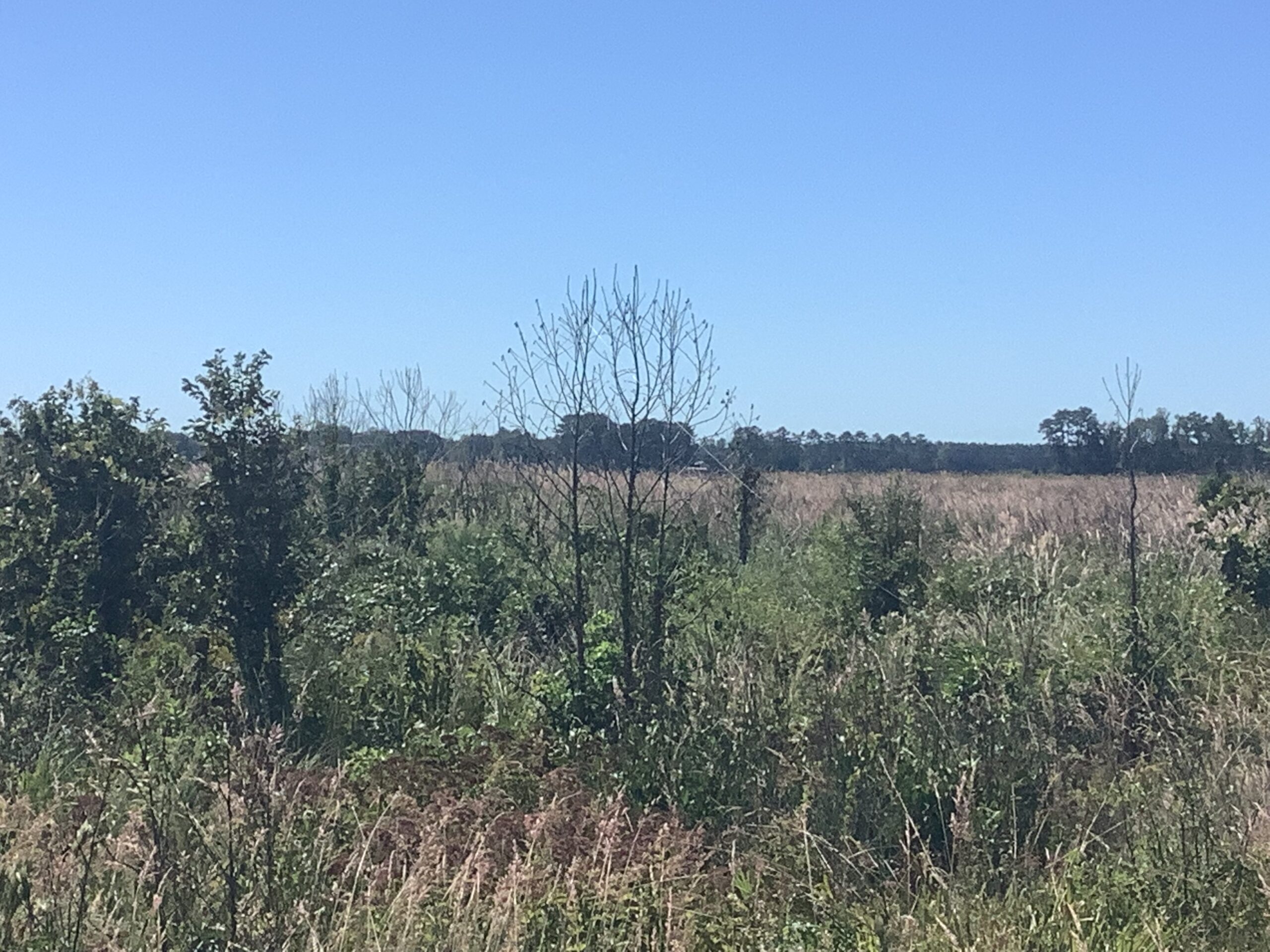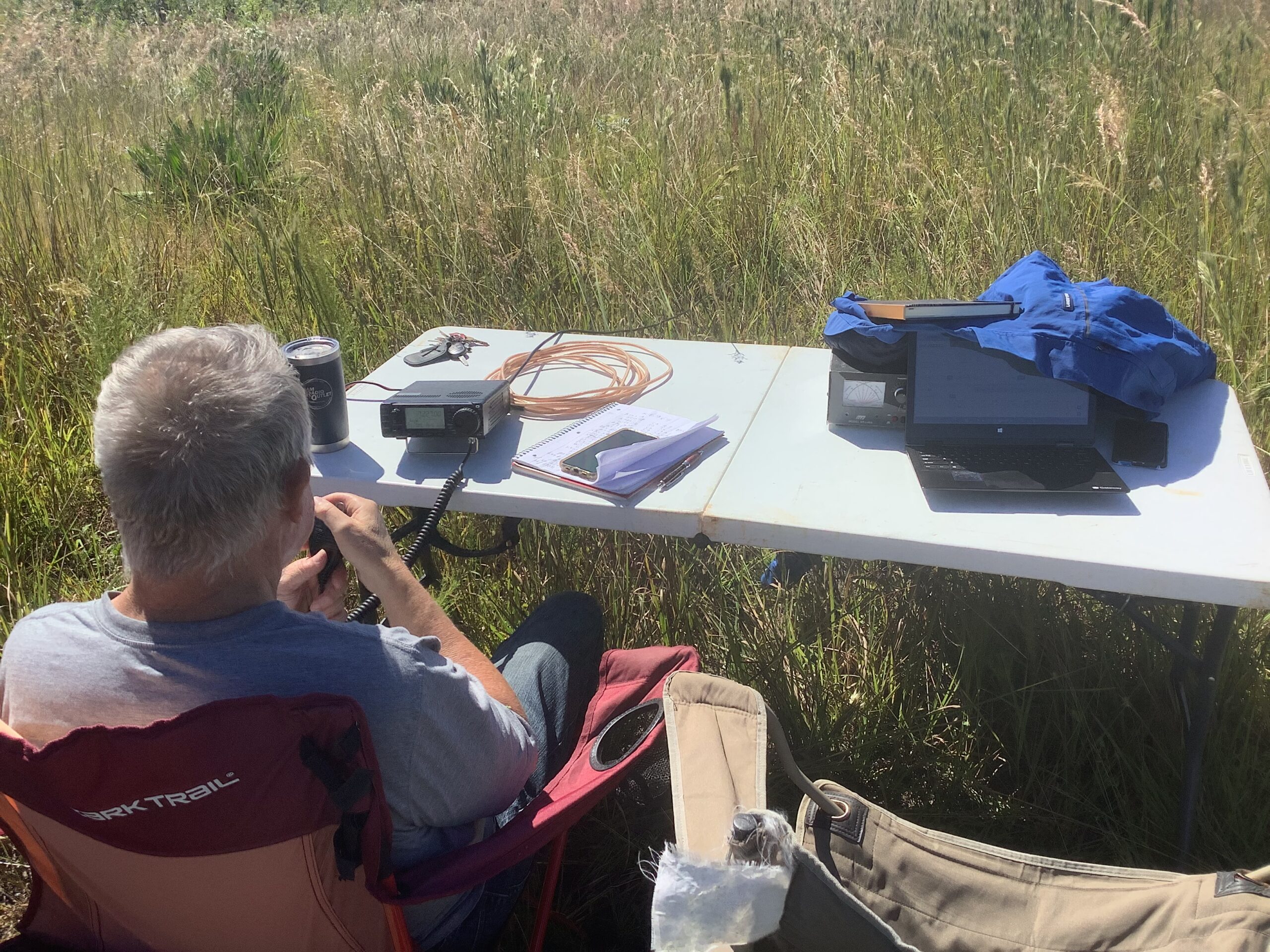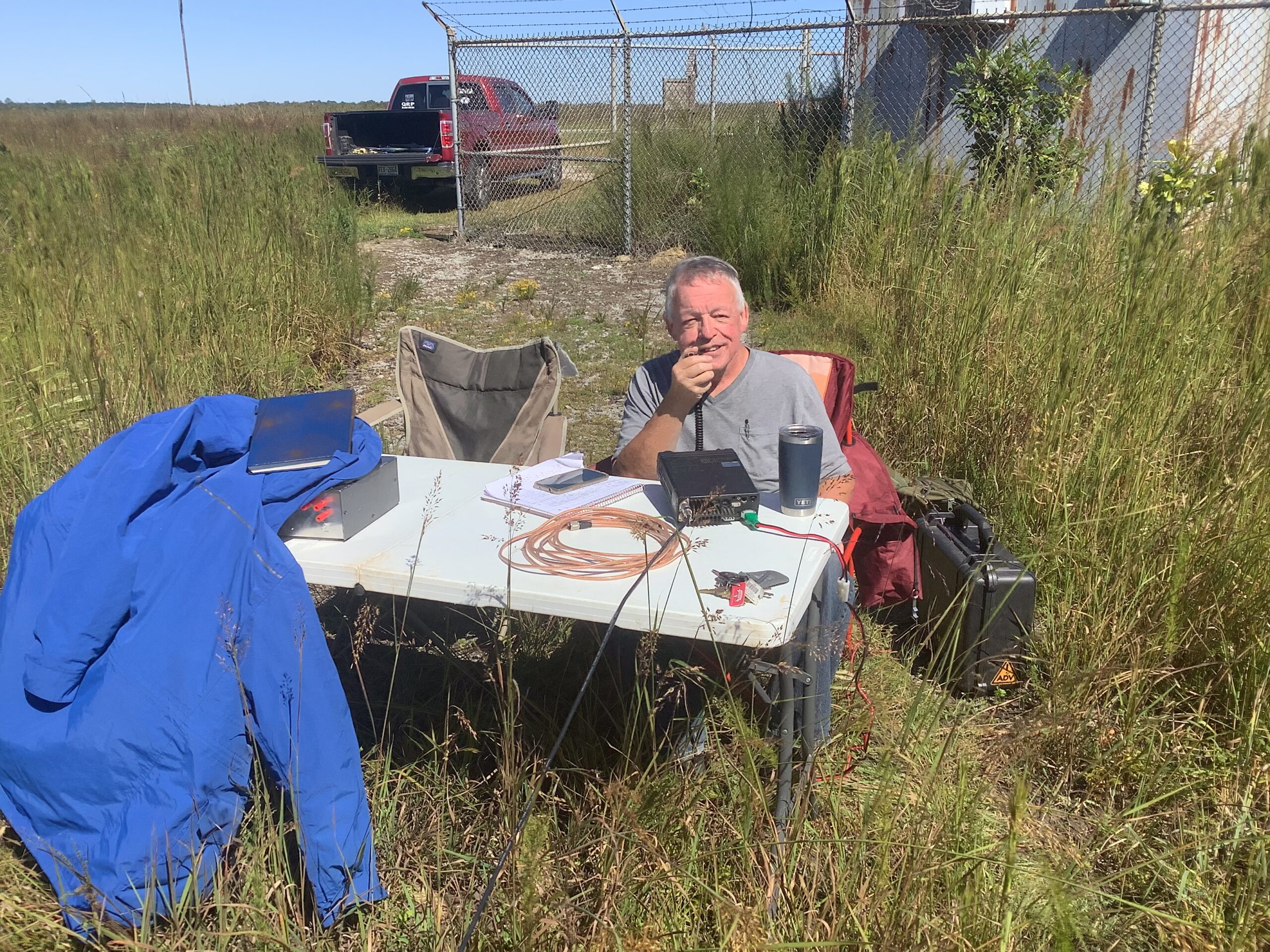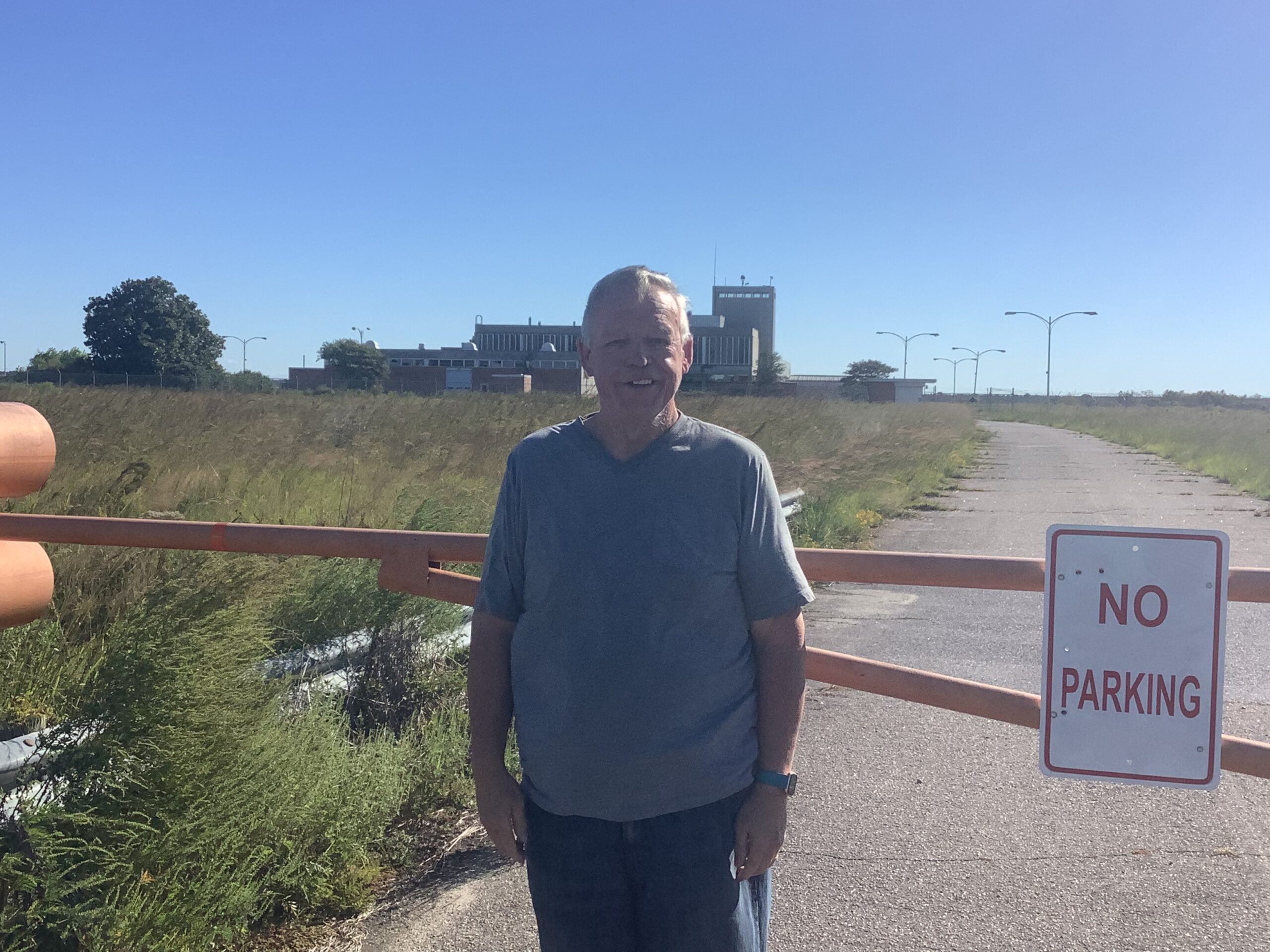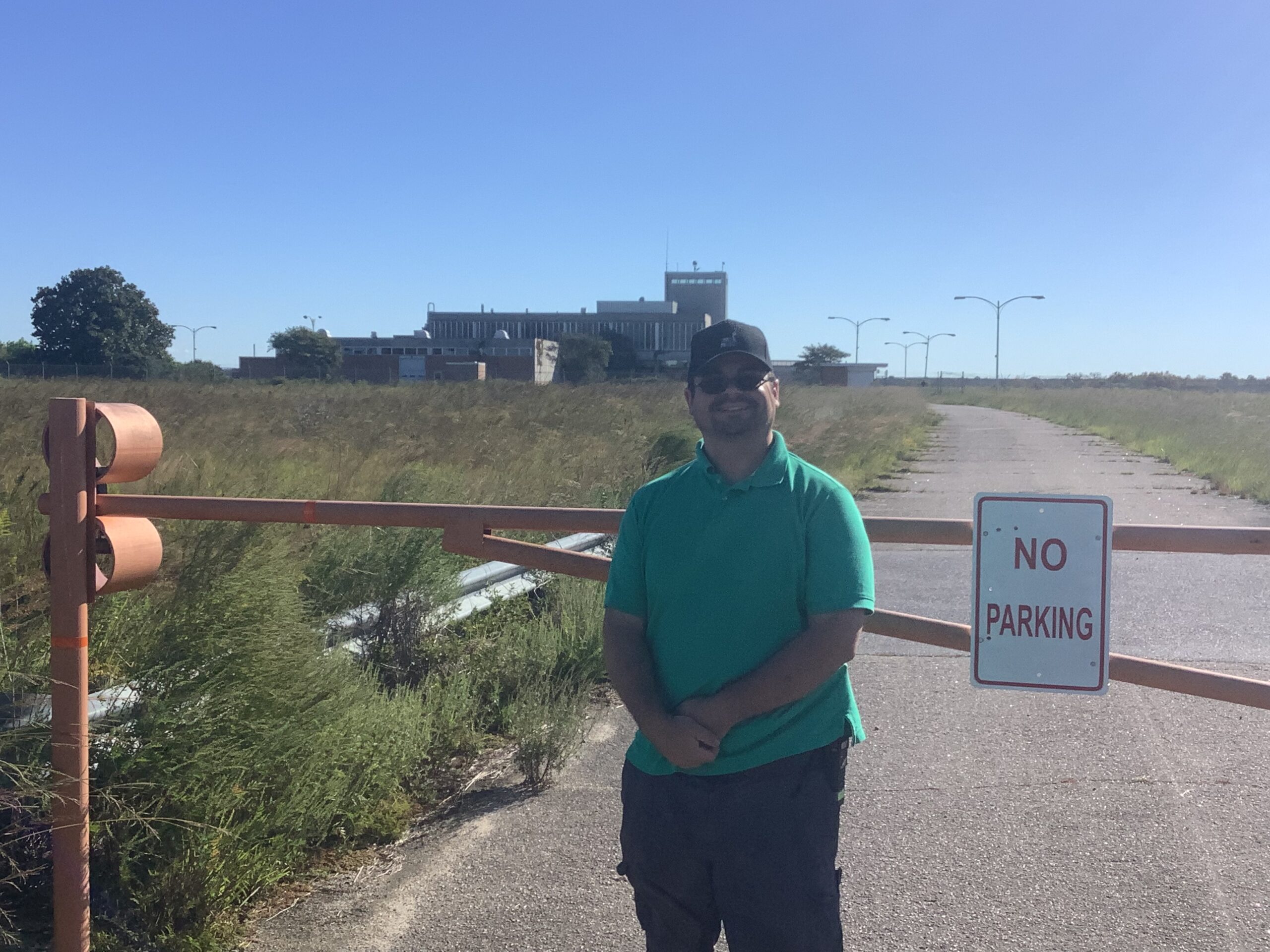 ---
To follow all of my POTA activities go to mt POTA page.