First time activating K-8010 McKinney Lake State Fish Hatchery. The significance of this park for me it is down the street from the house where my dad was born and raised. Growing up I spent most of my Christmases there and saw the first moon landing from my Aunts house down the street. Anyway it was a treat for me to finally activate this park. Receiving was difficult due to loud electrical noise on 40, 20, and 17. I'll be posting that video below.
​
Prior to activating the park I got to go to the meeting of the Richmond County Amateur Radio Club It had been months since I had been to a meeting. It was great to see everyone. Be sure to refer your friends in that area to them. They offer amateur radio exams thru W4VEC.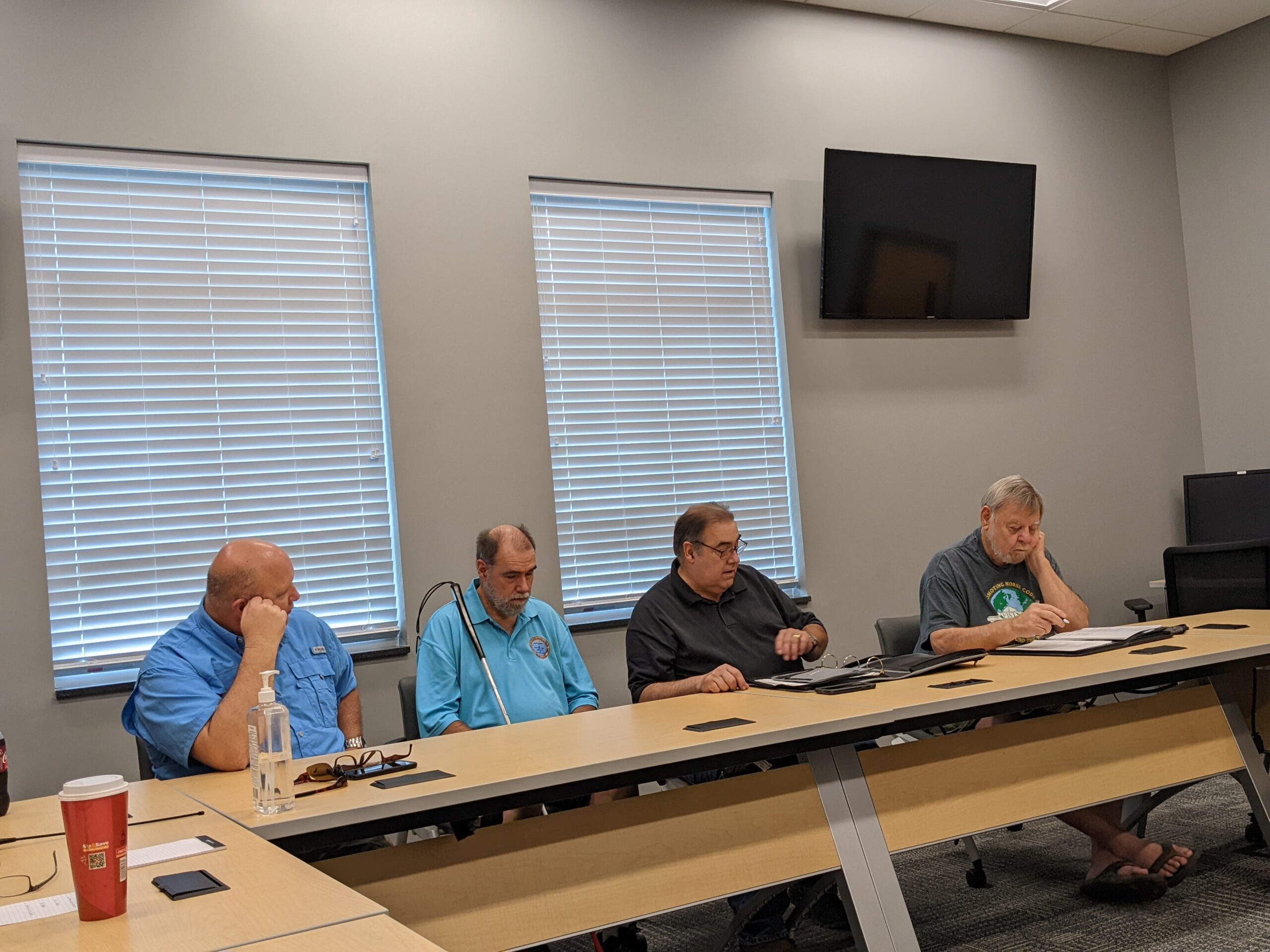 Be sure to visit my POTA Park Review Page.This reviews the parks I've activated by State and park number. Thank you for reading.
Here is the map of the QSO's.