This was a planned two night camping trip but the rain cut it short. This was a joint activation between KE4NKY and N4MQU. This was our second activation together see K-1321 My First POTA Activation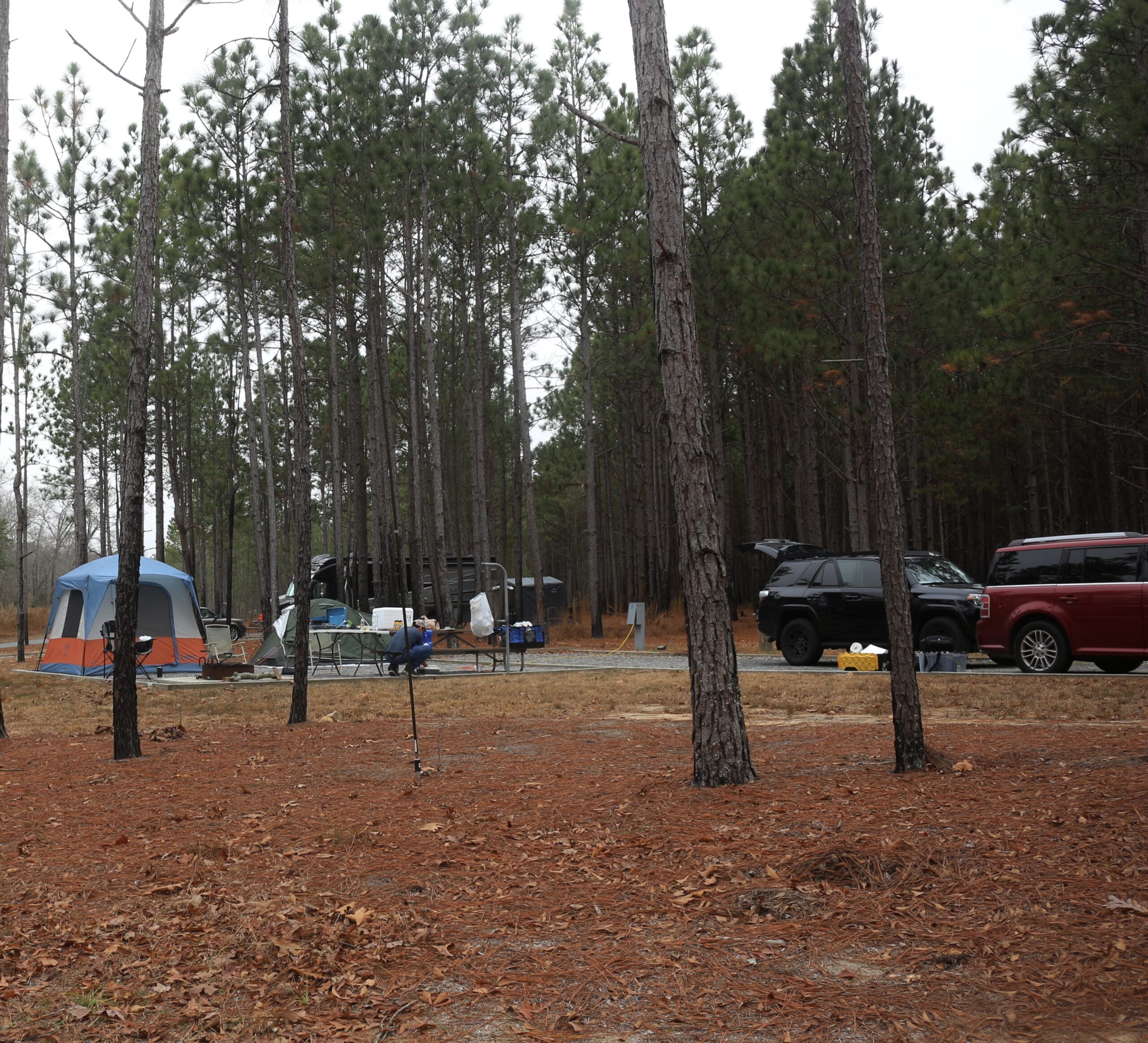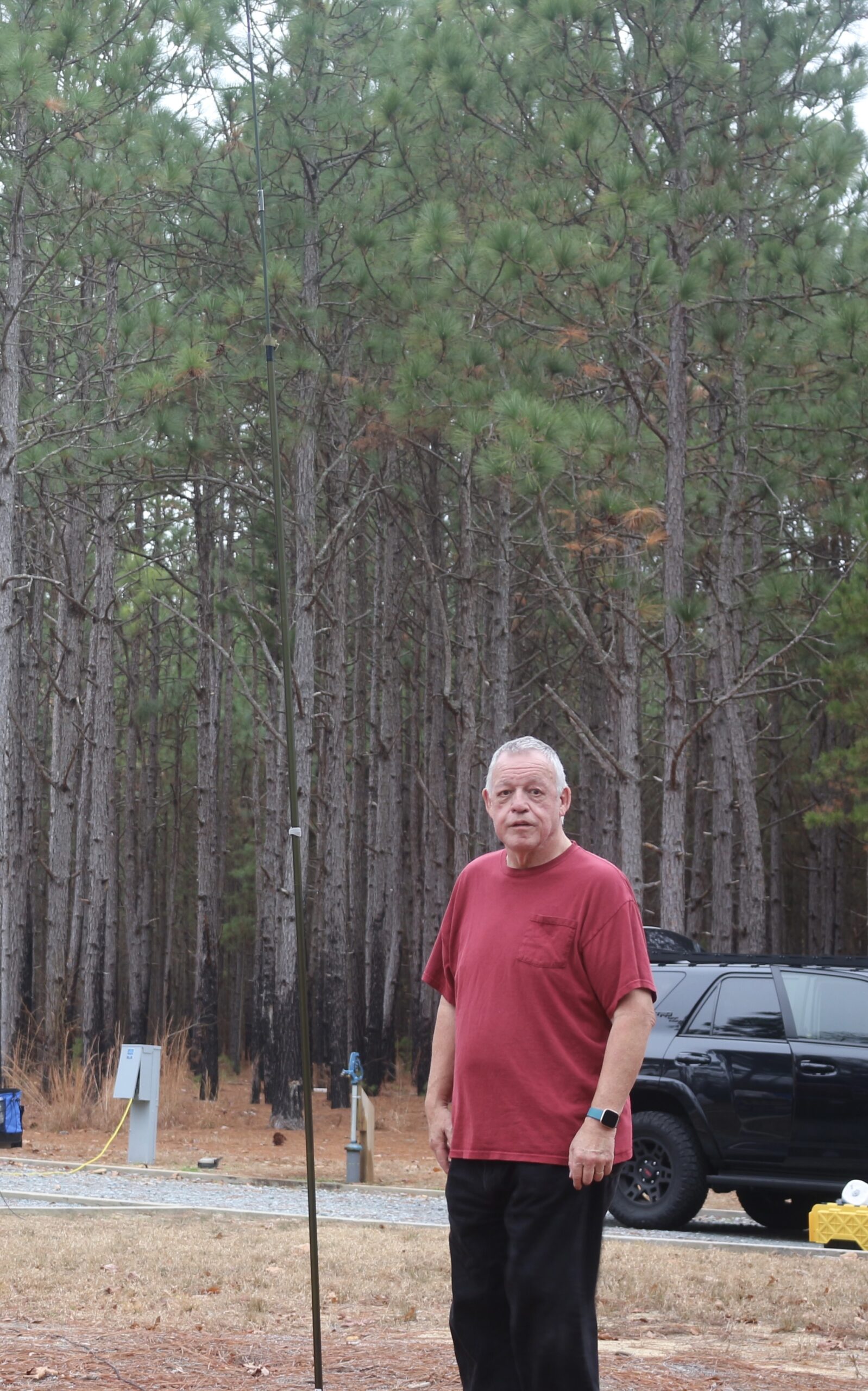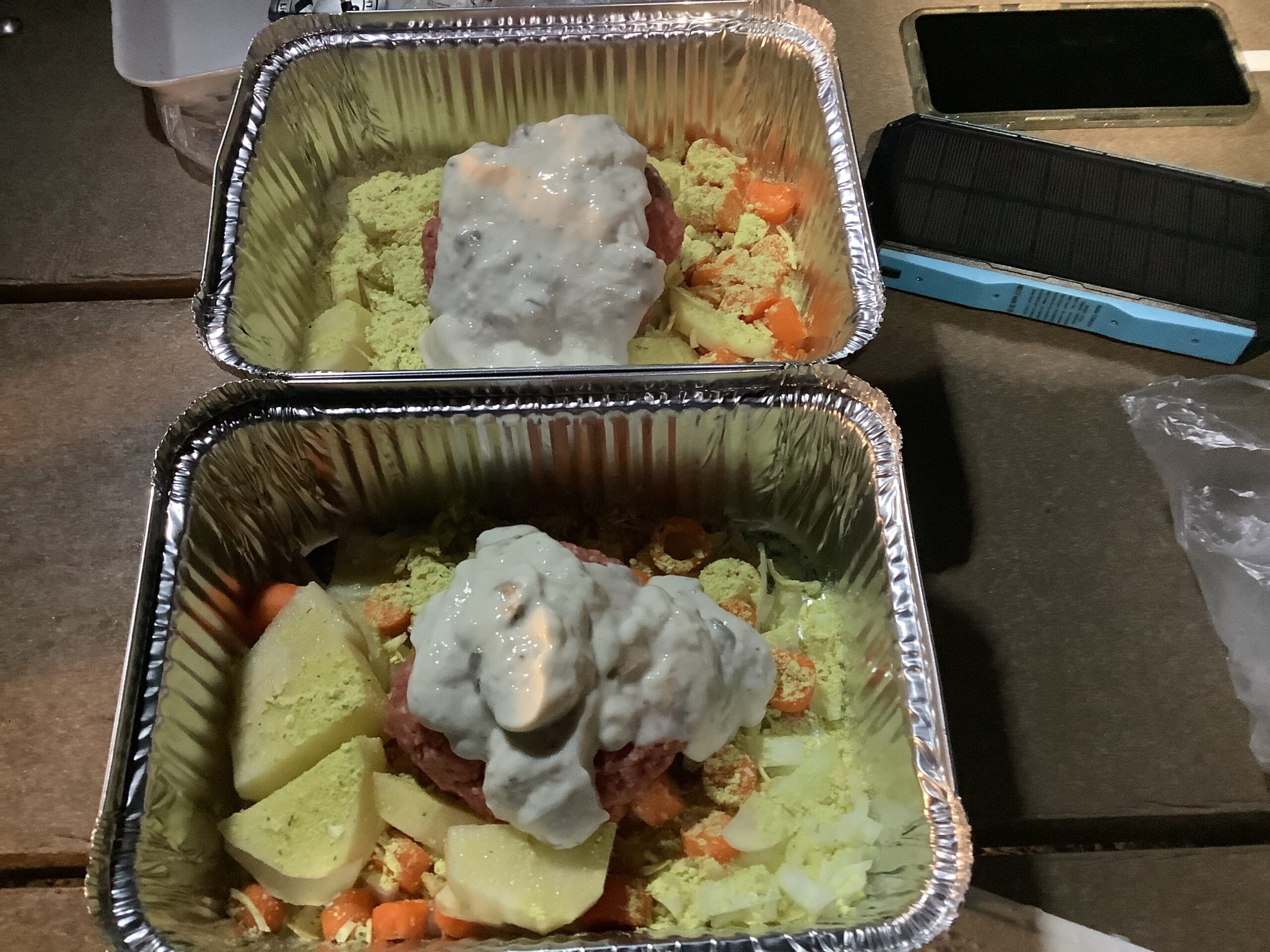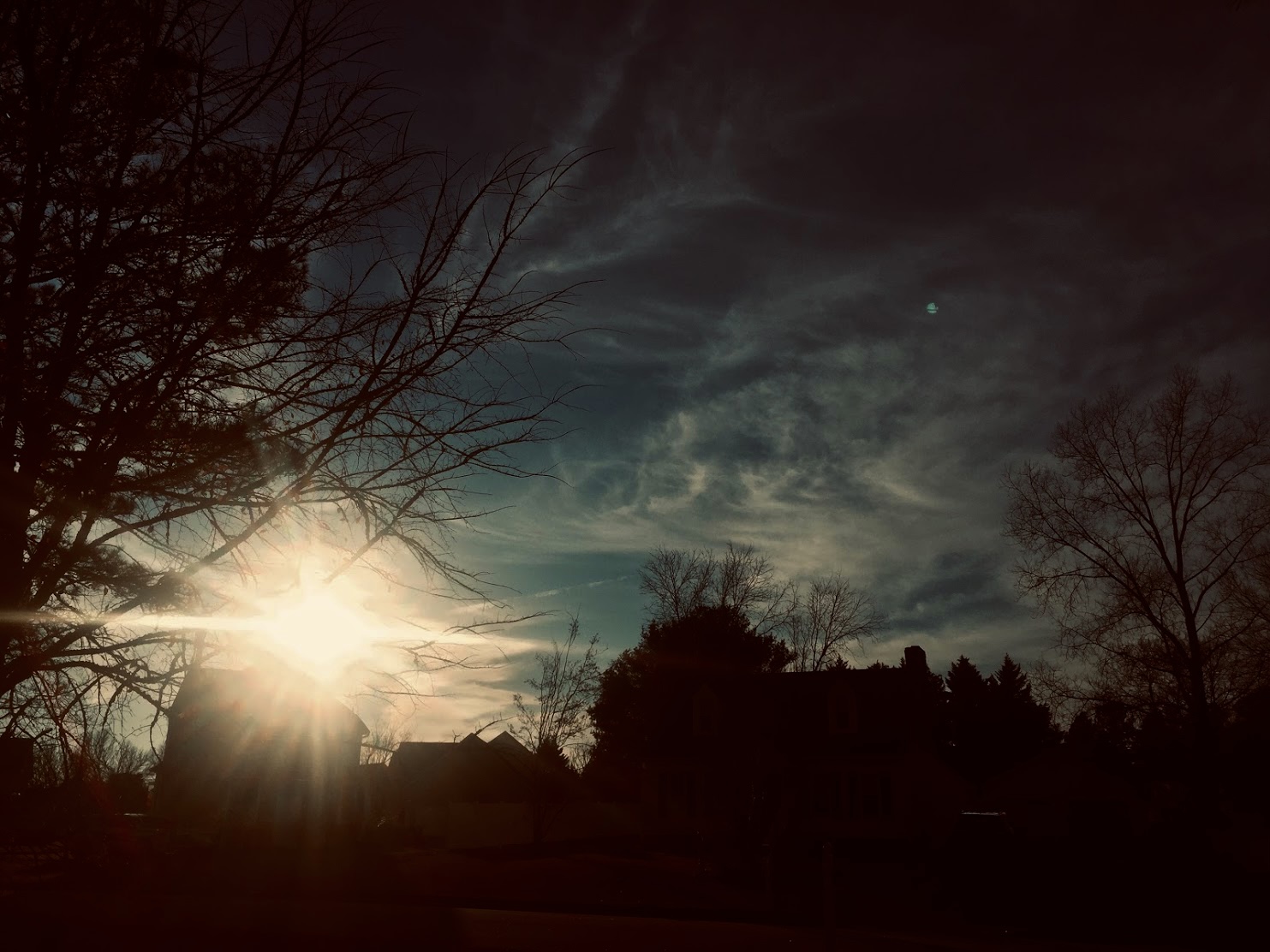 Campground notes: Great campground. Clean restrooms. Power available.Online reservations available. Easy to change camping dates for weather.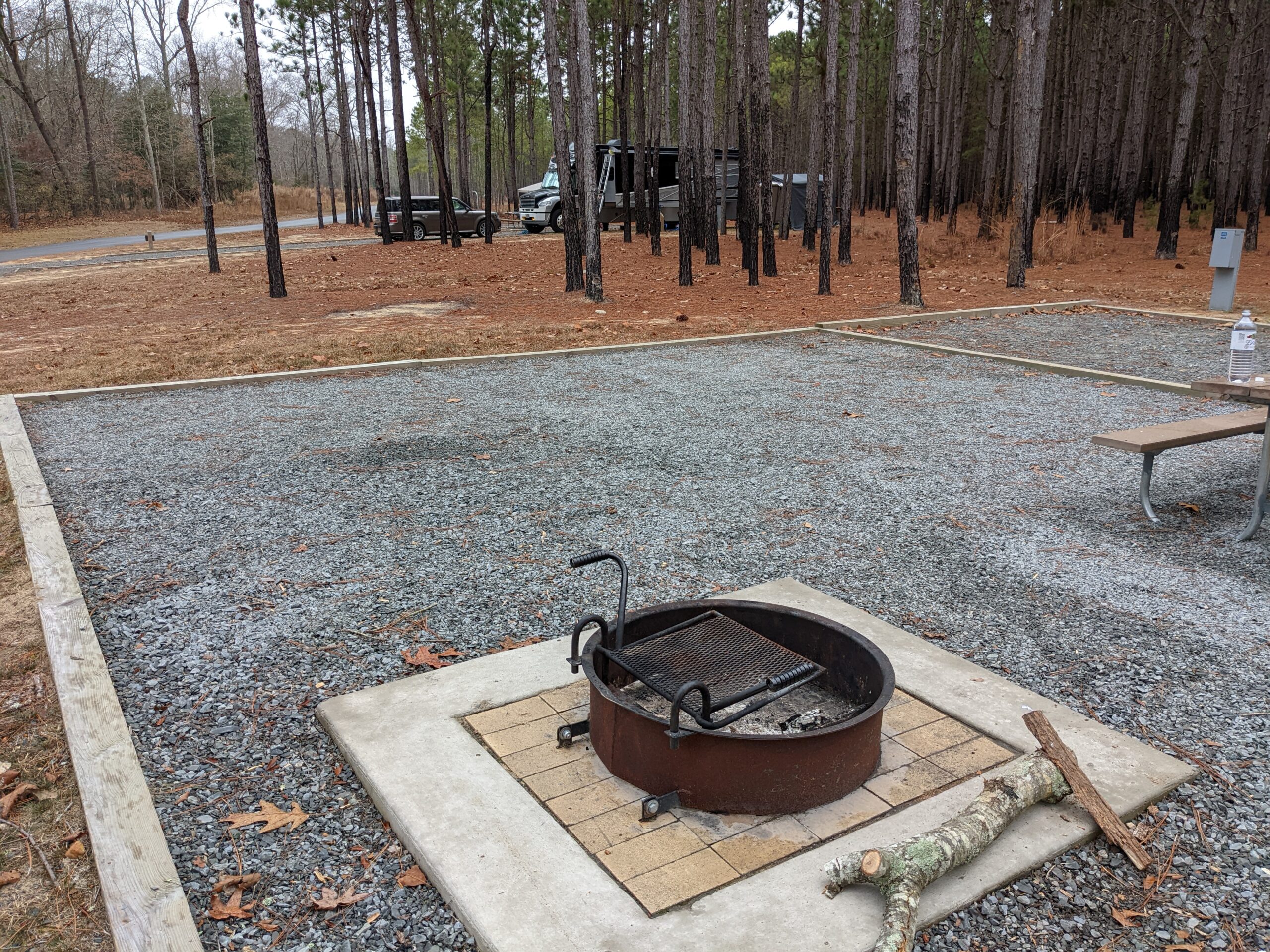 Be sure to leave your site as clean as possible.
Thanks for reading.