I just signed up for POTA in September 2021 and was surprised when I received the credits for the contacts I had made previously. I enjoyed activating five parks last month and I learned a lot. I've been a licensed amateur for almost 40 years and really enjoy this new activity.
Please check out this video I edited on What is POTA at KI4CFS – Ham Radio – Martin Brossman
My basic radio setup
Icom 7100
Chameleon Portable HF Antenna CHA
HYBRID Micro
Cha Spike Mount
Bioenno Power 12V 20Ah 240 Watt-hours Lithium Iron Phosphate Battery
Bioenno Power 28 Watt Foldable Solar Panel
Bioenno Power 12V/24V 30A Solar Charge Controller
MFJ Model MFJ-969 Deluxe Versa Tuner II antenna tuner
3 ring spiral notebook
Ball point pen

February 8, 2022 K-3854 Flower Hill State Nature Preserve

February 9, 2022 K-8007 Edenton National Fish Hatchery
Don't forget to learn a little history while you are activating parks.

February 10, 2022 K-6842 Historic Edenton State Historic Site


February 22, 2022 K-0707 Petersburg National Battlefield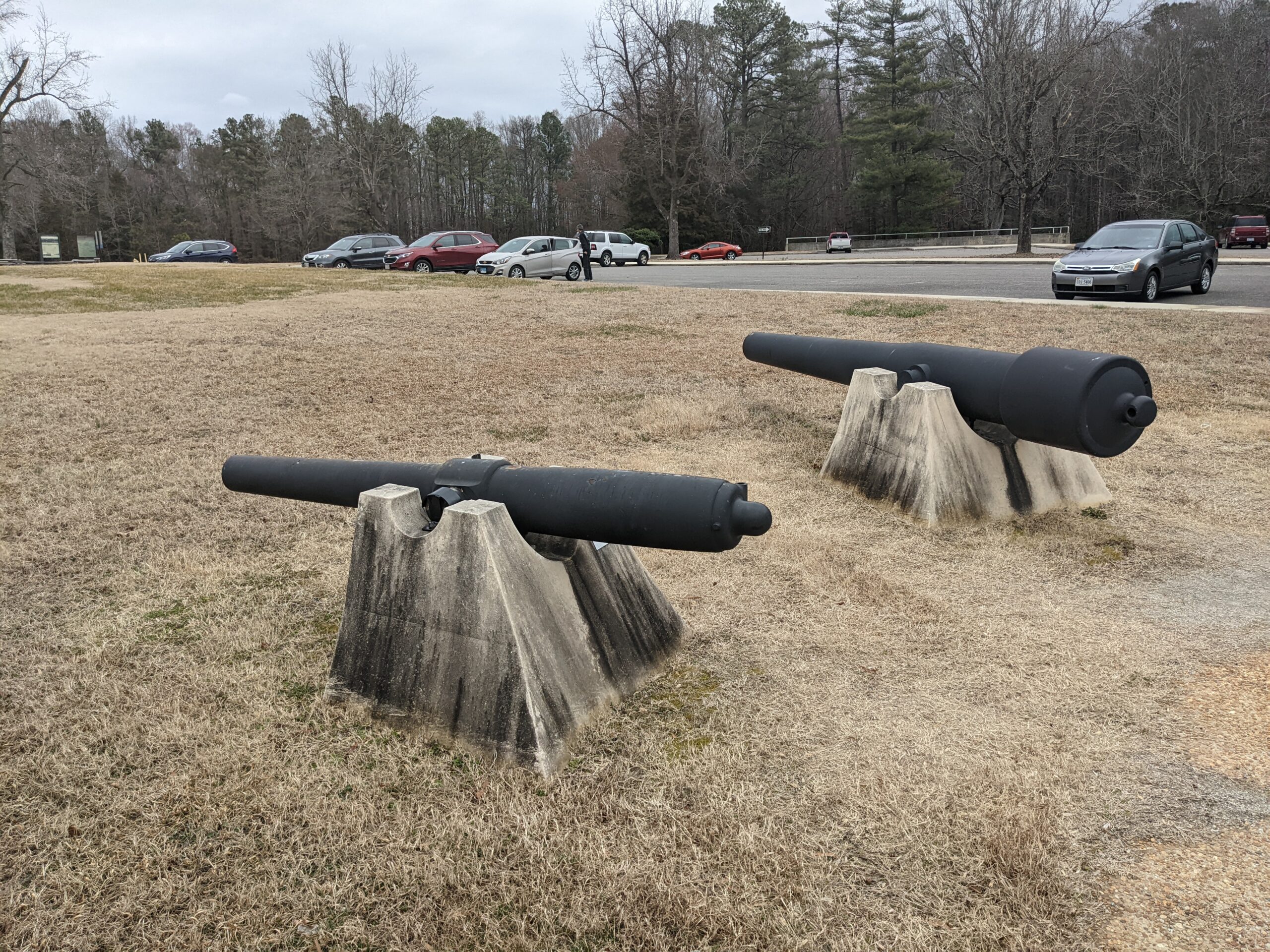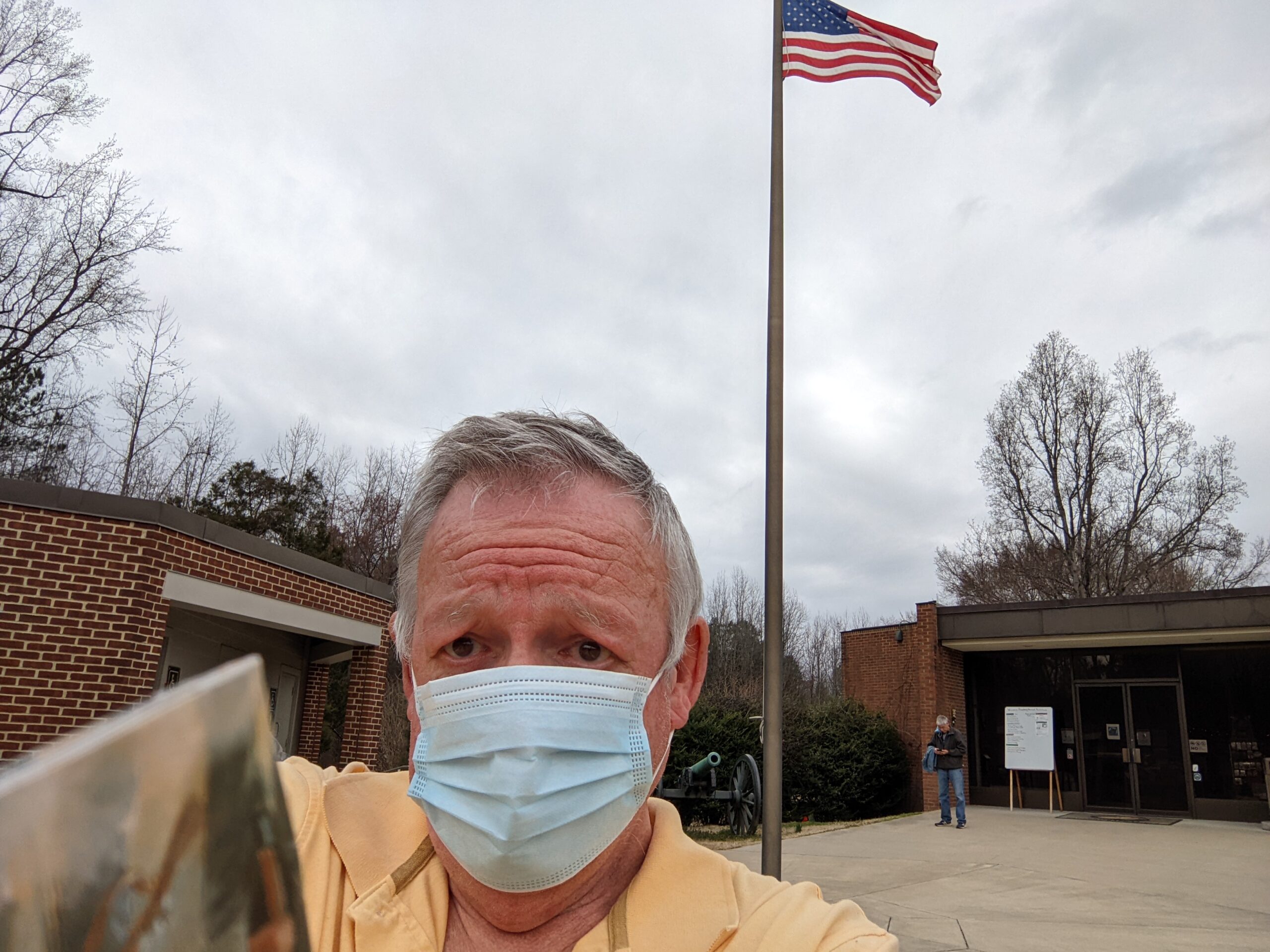 February 25, 2022 K-7793 Dameron Marsh State Natural Area