I activated former home park NC K-3854 Flower Hill State Nature Preserve Wednesday and achieved the Kilo award with 31 activations and a lot learned.
The activation started out with the new hamsticks on 15 and 40 but decided to switch to the MFJ Modified Endfed. Thanks to k0BRV for the school contact with Belleview R-3 Amateur Radio Club
Please navigate to my website n4mqu dot com for videos and more.
Thank you de n4mqu
Equipment
MFJ-1984MP ENDFED 1/2 Wave 40-10M modified

MFJ Model MFJ-969 Deluxe Versa Tuner II antenna tuner

IC-706MKG HF/VHF/UHF All Mode Transceiver

Bioenno Power 12V 20Ah 240 Watt-hours Lithium Iron Phosphate Battery

Bioenno Power 28 Watt Foldable Solar Panel

Bioenno Power 12V/24V 30A Solar Charge Control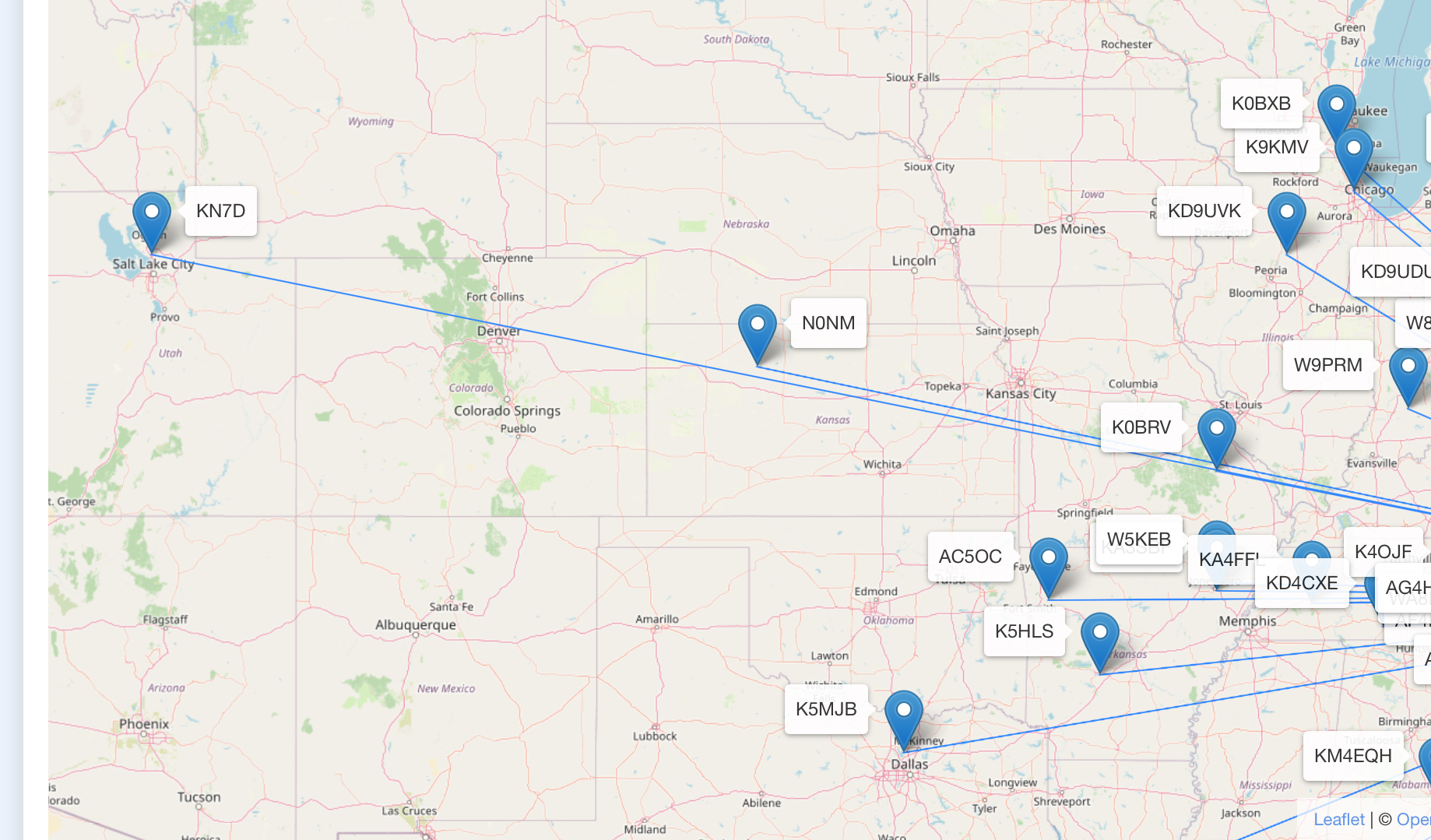 16 P2P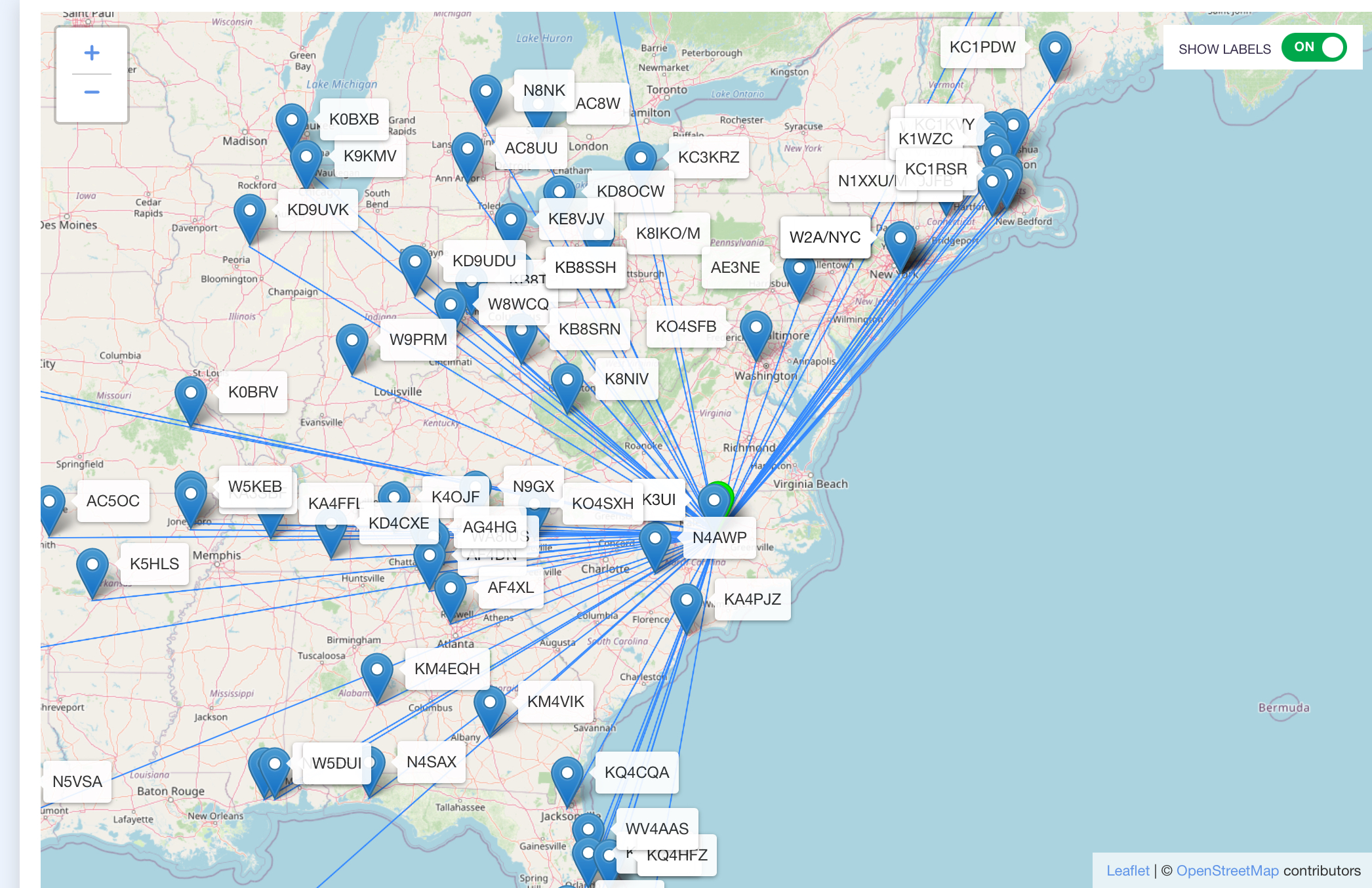 1 multiband 15 & 20
K3UI
State Breakdown
2 AL
4 AR
1 CT
9 FL
4 GA
2 IL
2 IN
1 KS
4 MA
1 ME
3 MI
1 MO
2 MS
4 NC
4 NY
8 OH
2 PA
4 RI
1 SC
6 TN
2 TX
1 UT
1 VA
1 VT
2 WI
1 WV
Canada
1 ON
2 QC
Mexico
1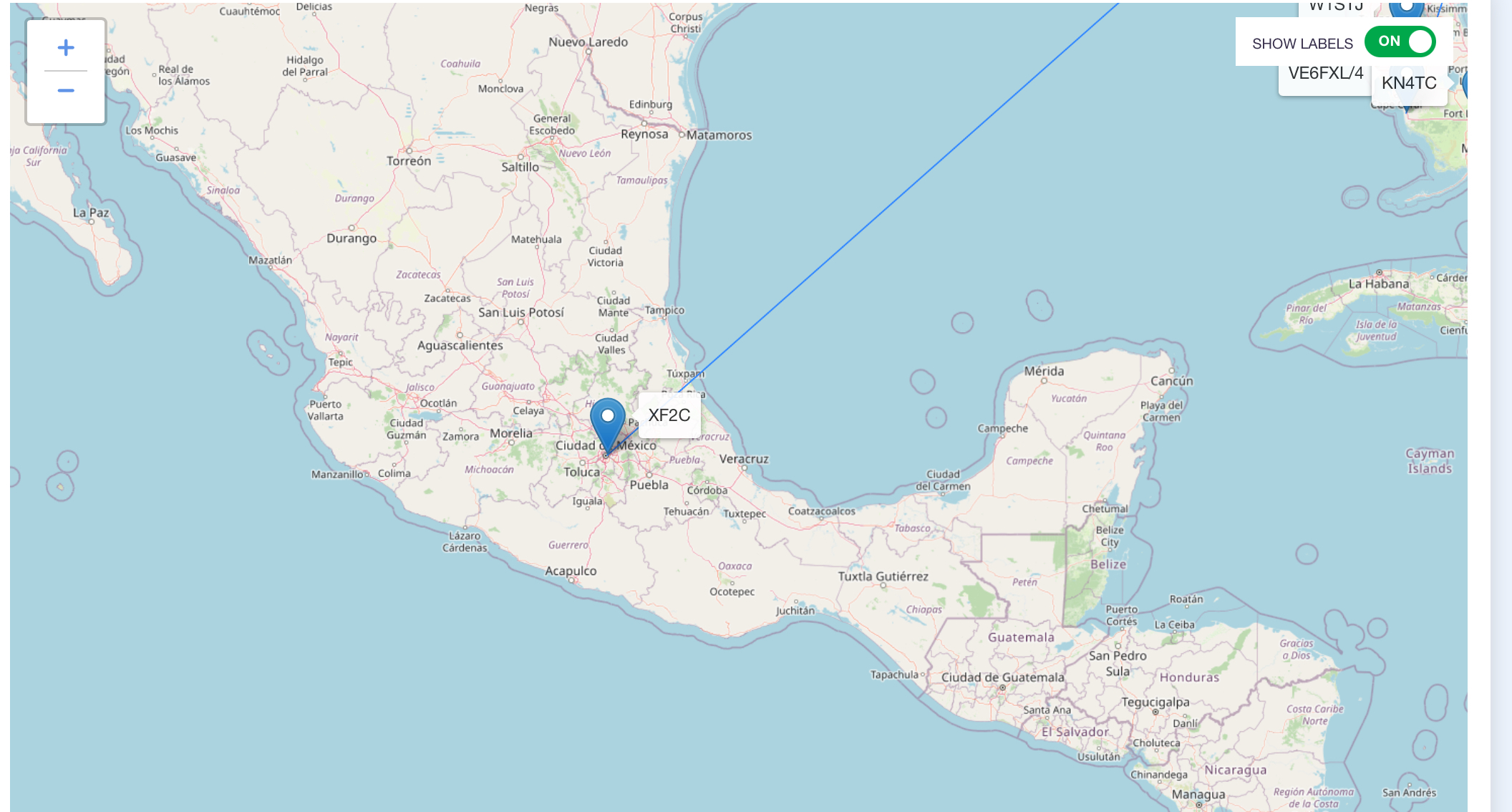 K-3854 Flower Hill State Nature Preserve History of Activations